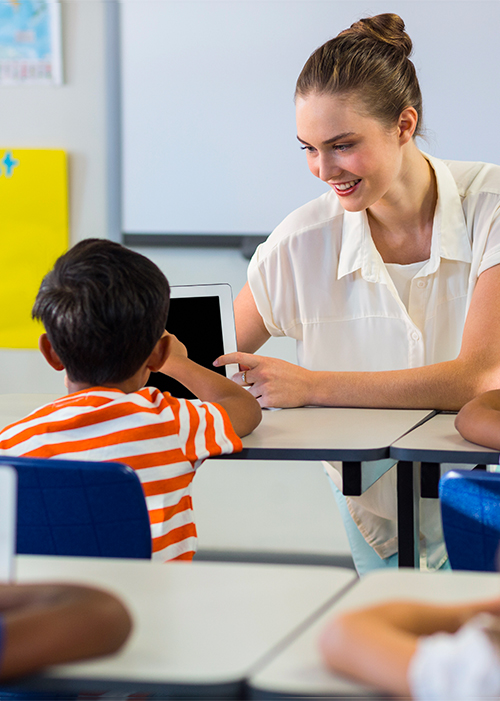 SLOVAK UNIVERSITY OF AGRICULTURE IN NITRA
Slovak University of Agriculture in Nitra is a public university and provides education in accredited study programs on bachelor, master and doctoral level of study as well as various programmes of lifelong learning.
SUA in Nitra is divided into faculties, teaching and research facilities, administrative departments, Information centers and special purpose facilities.
It provides education in the field of agriculture and related research areas such as: Agro biology, Food resources, sustainable agriculture, Agricultural production, biotechnology, food technology, Engineering of agricultural machinery and equipment, Computerization and automation of agricultural equipment, Operation of energy facilities on agricultural production, Gardening and landscape design, Economics and Management, International trade in agricultural commodities,
Marketing, Development of rural tourism, Project management for rural development, Lifelong learning, etc..
Read more
Close
Ford Otosan Ortaokulu is a Turkish school opened in the academic year 2007-2008. It comprehends 27 classrooms, 1 kindergarten, 3 special education, 1 immigrant students integration class, 3 science laboratories, 2 technology…
design class, 2 visual arts class, informatics and music classes. 792 students (302 Turkish, 324 Roman, 134 Kurds and 32 Refugees) with 685 secondary school students, 27 pre-schoolers, 48 special education, 24 Iraqi and 8 Syrian students.
The people settled in Kokaeli belong to various ethnic backgrounds and are mainly low-income family groups. 38% of our parents' potential is Turkish, 41% is Roma, 17% is Kurdish and 4% is Arab (Syrian and Iraqi) citizens. 48 students (27 students with learning disabilities – 21 mild and moderate mental and physical disabilities) are given full-time inclusive education. 81 of the students (37 of whom are permanent – 44 of whom are absent from absenteeism) are at risk of abandoning or abandoning the school.
Read more
Close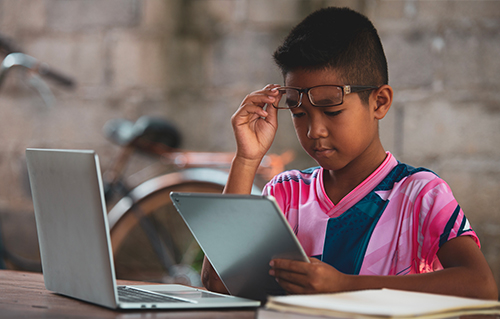 INSTITUTE OF TECHNOLOGY AND BUSINESS IN CESKÉ BUDEJOVICE
Established in 2006, the Institute of Technology and Business in Ceské Budejovice is a non-profit public higher education institution located in the Ceske Budejovice, South Bohemian Region.
It endeavours to achieve maximal…
cooperation with the regional business entities and institutions.
Its primary focus is the implementation of full-time and part-time studies for professional bachelor's and master's degree programmes. The professional study programmes are supported by cooperation with regional entrepreneurs. VŠTE's other priorities include applied research, implementation of innovative technologies and knowledge transfer into areas that are current and crucial with regards to the regions needs.
It is made up of two faculties: Faculty of Corporate Strategy (Dpt. Of Economics, Management, Foreign Languages, Tourism and Marketing) and Faculty of Technology (Dpt. of Transport and Logistics, Civil Engineering, Mechanical Engineering, Informatics and Natural Sciences). It provides teaching and practice for about 4, 400 full-time and part-time students.
Read more
Close
VITECO is an Italian SME located in Sicily. Its staff is formed by professionals with engineering and business administration backgrounds. It is a software and e-learning provider working with both national customers and European partners in EU projects.
VITECO is a provider of technologies for long-distance training. It has its own e-learning platform and a solid expertise on open source platforms. Its core business is based on VET and development of web-based solutions for collaborative learning and educational content management with a special focus on issues related to hard and soft skills development. It also provides interactive video quizzes, games, cartoons, web and mobile applications, etc.
VITECO is fully engaged also with social networks, blogs and e learning that supports learning initiatives of wide range groups. It is conducting training and e-learning courses for unemployed and disadvantaged groups of people.
Read more
Close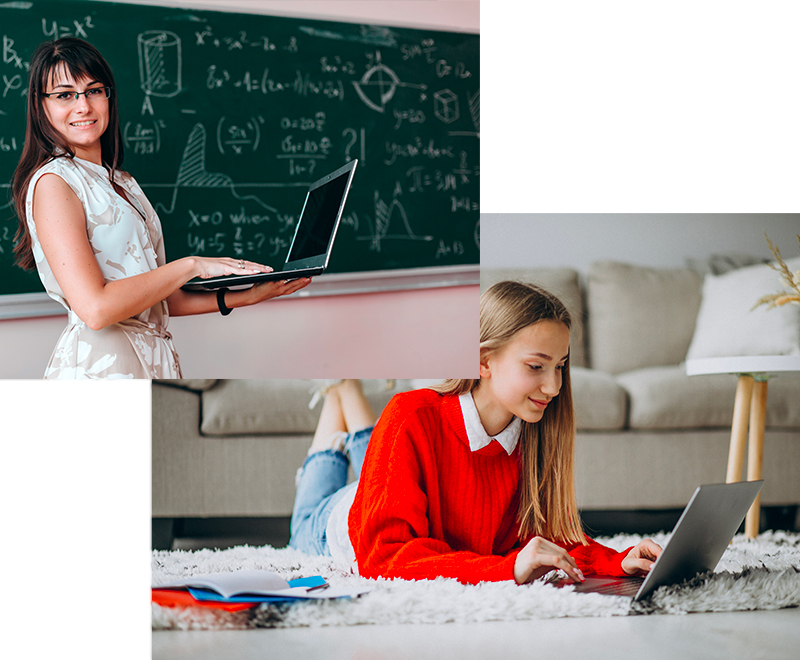 The University of Patras (UPAT), founded in 1964, is the third largest Greek University in terms of academic staff and number of students. It comprises 24 academic departments, which offer a wide range of undergraduate and research-based…
postgraduate degrees, and operate 112 Laboratories and 14 Clinics, fully equipped.
Besides its distinguished path in education, the University of Patras has made excellence in the fields of basic and applied research. It has acquired international prominence and wide ranging research in areas such as Environment, Health, Biotechnology, Mechanics, Electronics, Informatics and Basic Science. A number of its Departments, Laboratories and Clinics have been designated as Centers of Excellence, on the basis of international assessment.
Its Computer Engineering & Informatics Dpt (CEID) is one of the more active and famous departments of the University. It offers over 100 undergraduate and over 30 postgraduate courses that cover all fields of Computer Engineering and Computer Science.
Read more
Close
ARID LACJUM is a private NGO, working in the vocational educational field. Associations main goal is to promote and enterprise through lifelong learning. The NGO, through a dynamic team of young scientists provides a comprehensive…
package of services addressing the needs of modern Polish enterprises especially on matters like innovation and technology. ARID identified,
from the initial steps of its operations, the need for creating links between the Poland economy and
the wider European market and put great emphasis on the exploitation of the potentials created by the accession of Polish in the European Union.
ARID LACJUM offers a variety of services to the public, as well as the private sector of Poland. It has also started to actively participate in international schemes, through a well established network of partners abroad, based on the intense past experience of its founder.
Read more
Close
Modern and Safe School Focused on Studies of Languages and Operation of Information and Communication Technologies. Zakladna skola Benkova 34 is a public school with almost 90 educators and 1000 pupils. It is established by the town of Nitra in Slovakia.
Our students come from different social backgrounds. School´s main scope is to provide general education on primary level – students study in our school for nine years (6-15 years old).
Educational process is developed in common classes but also in classes designed especially for children with general intellectual giftedness. There are children with special educational needs included in common classes.  
School is fully equipped with modern technologies – School´s curriculum is based on given national standards but we focus on development of ICT skills and language learning. We also offer great variety of extracurricular activities – clubs for pupils to spend their free time in the afternoon. We want them to be safe.
Read more
Close